AWESOME NEWS!
Supercharge Your AppointOmatic Account
While We Keep Your Access Ready!
Unlock Access To Unlimited Appointment Campaigns

& Get More Leads, Conversions & Profits Within Minutes!

Unlimited Appointments – 20 Team Member Access –
Custom Availability Appointments & So Much More...
Create Unlimited Appointment Booking Campaigns.
Grab Limitless Leads, More Customers And Profits In No Time.
No Learning Curves.
No Coding Required.
Nothing To Install Or Download.
Cloud Hosted App That Works Globally With An Active Internet Connection
Unlock Special Bonuses Worth $997 Absolutely Free!
24x7 Live Customer Support Available!
One Time Investment | No Monthly Fees |
30 Days Money Back Guarantee
(*For Limited Time Only)

Congrats & Welcome To The AppointOmatic Family
Hey, it's Karthik Ramani.

Welcome to the AppointOmatic family and a big congratulations on making one of the smartest business decisions of your life.

You now have exclusive access to a path-breaking system that is going to help you create highly converting online appointment pages to capture hot leads in a flash!

But, we want to take your game to the next level and 10x your results...

Before you get going, we are here to provide you with an incredible opportunity to upgrade your account.

We did try to pack as many stunning features in AppointOmatic on the front end as possible...

But, we had to leave some of the mesmerizing ones to make this SaaS accessible and affordable to all.

This pack includes some jaw-dropping features that serious pros would need to make the most of their results...

And if you are one of them all set to use AppointOmatic to its fullest potential and supercharge your game in no time, then AppointOmatic Pro is specially designed for you...
Introducing…

Create UNLIMITED Online Appointment Funnels And Unlock LIMITLESS Profits At A SHOCKINGLY LOW ONE-TIME PRICE!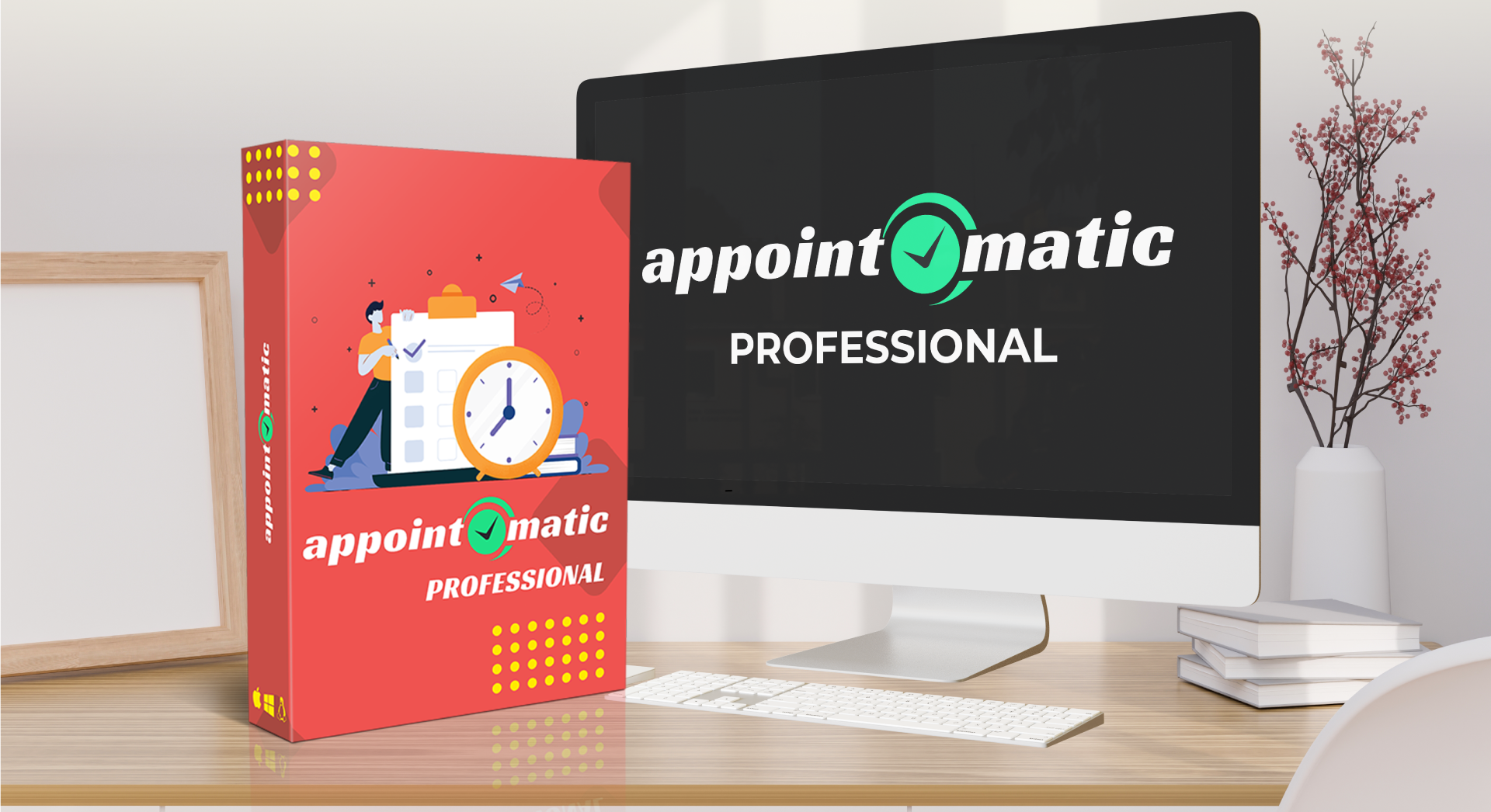 Here's Why So Many AppointOmatic Users Upgraded To AppointOmatic Pro!
Create Unlimited Online Appointment Campaigns
You have the absolute freedom to create limitless online appointment campaigns. You can do that for plenty of niches at a time and gain even more leads, conversions and profits.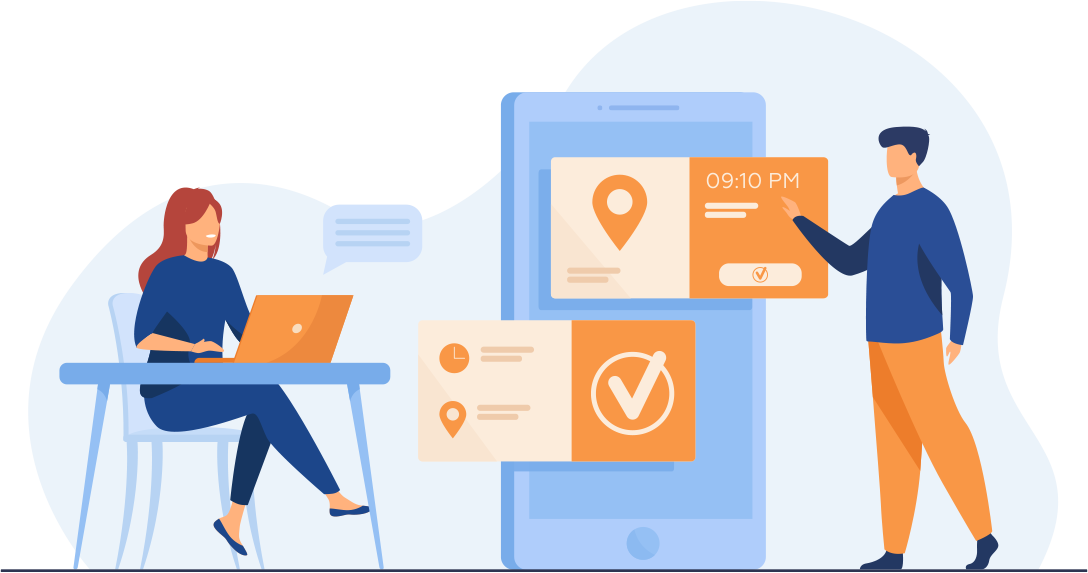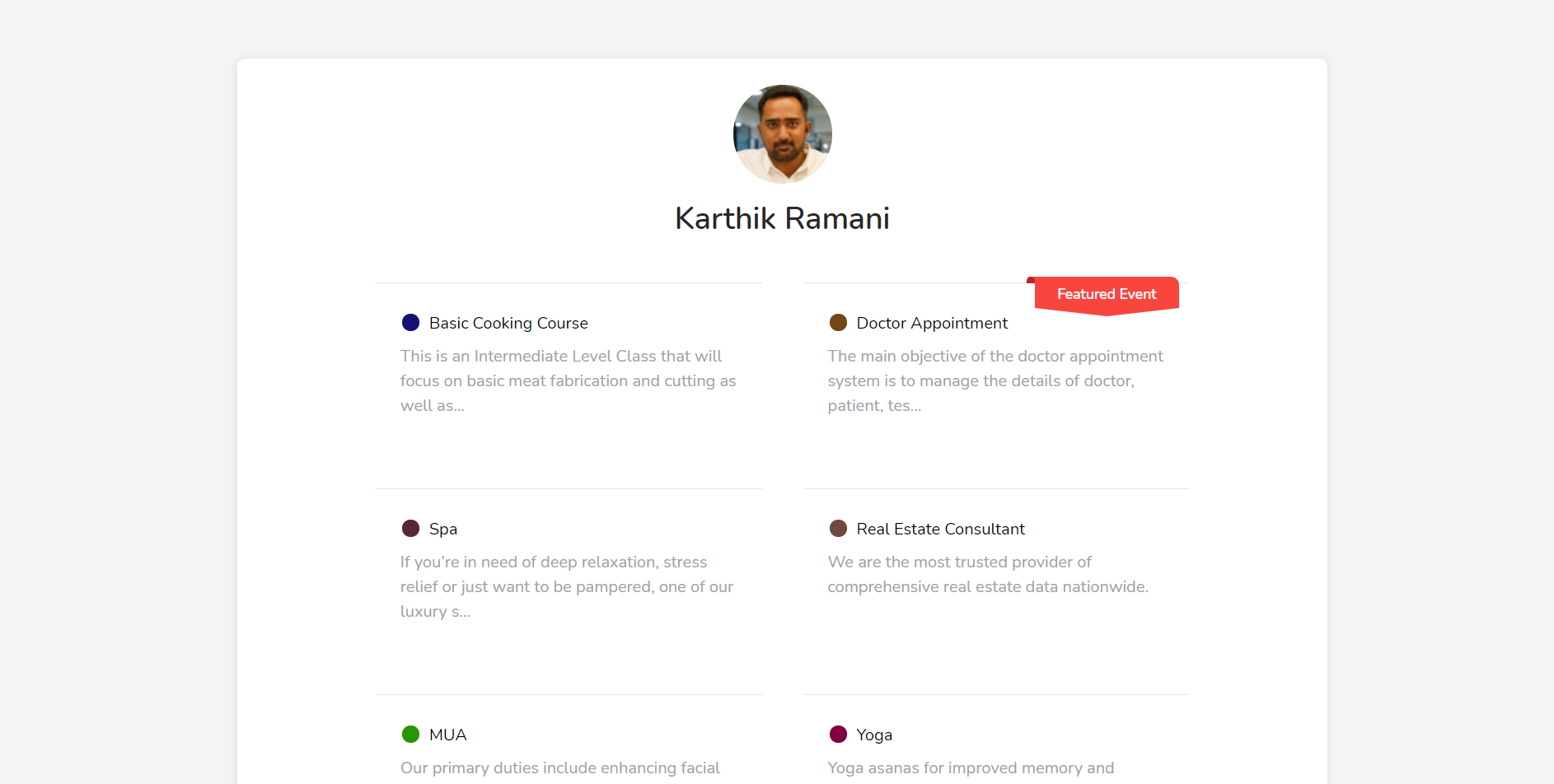 Unique Event Pages
You will also be able to get a unique booking page and link to create your appointment funnel in one place. Therefore, managing all will be dead easy.
Additional 15 Appointment Templates
Never look back again to give a fresh look to your appointment pages and carry on with done-to-death templates. You get to access 15 highly converting templates designed by industry experts.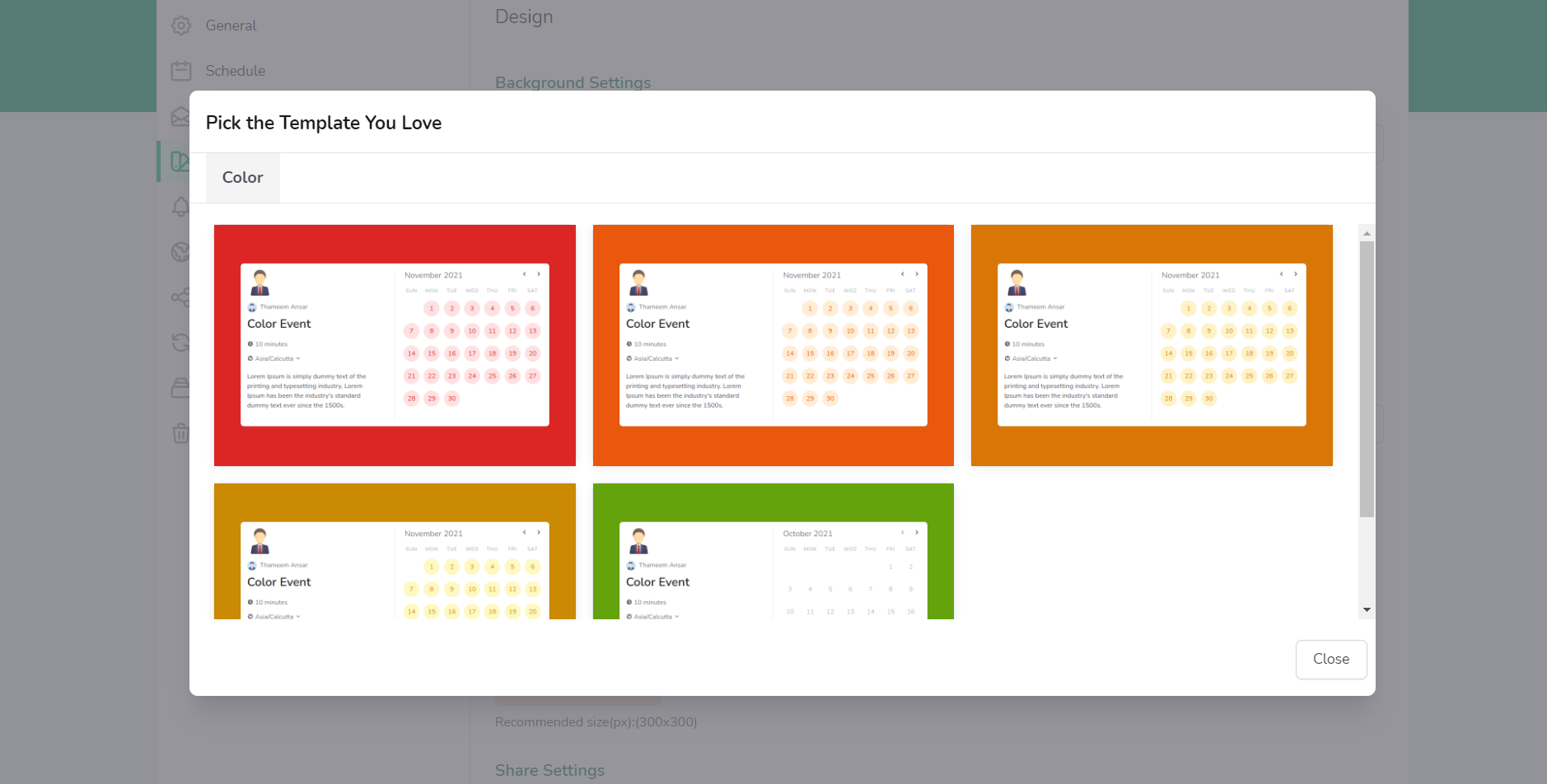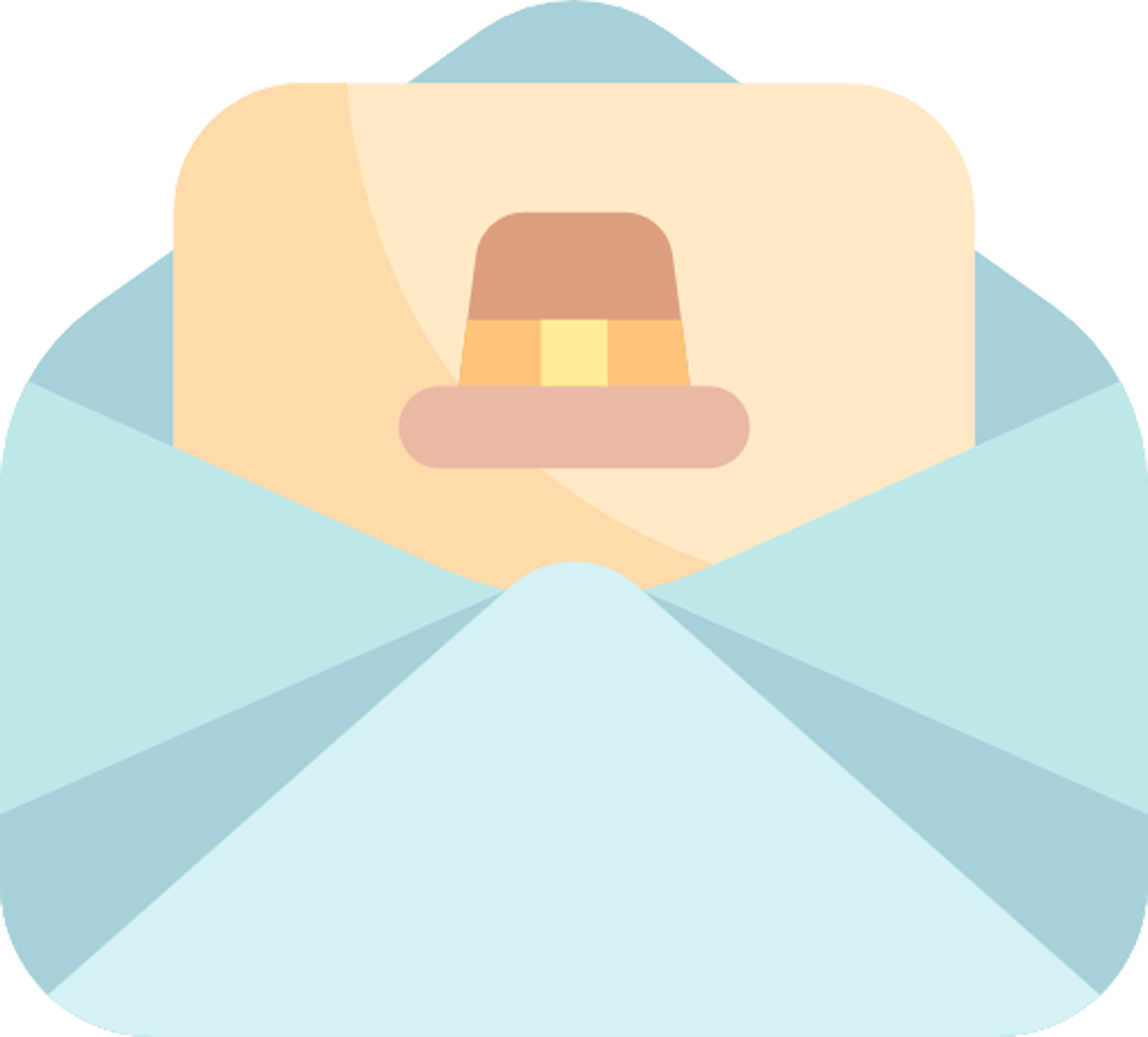 Appointment Quota Provision
This feature will enable you to limit your invitees to the number of your choice.
Schedule Appointment As Per Date Range Set
You will be able to schedule your appointment on the basis of the date range set.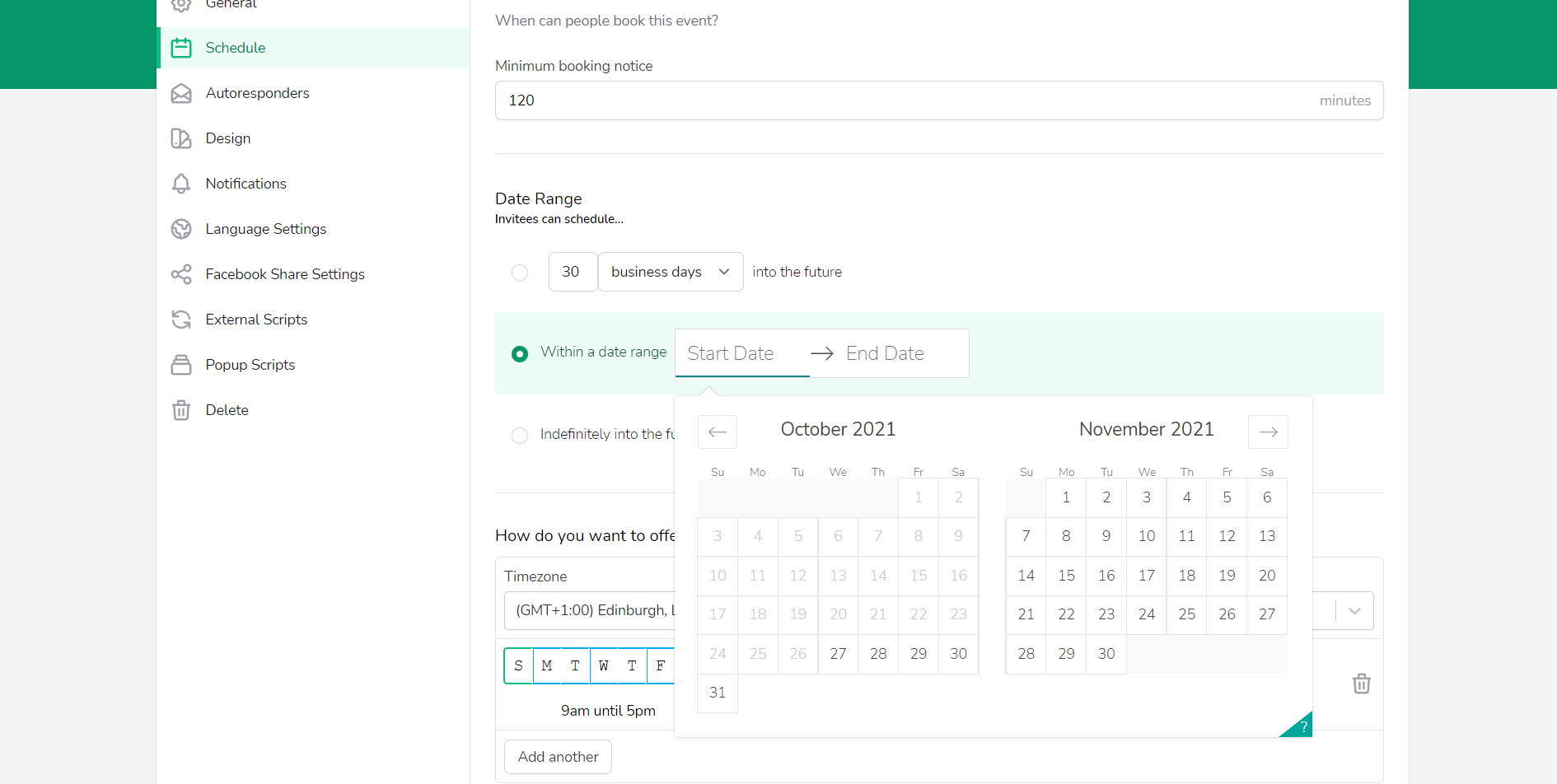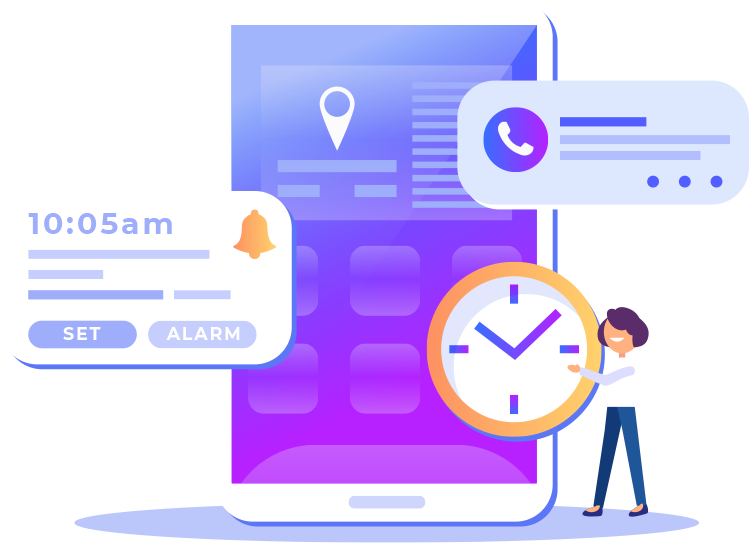 Customized Booking Pages
You can customize your logo, color on your own branding and event pages and grab the attention of your prospects faster.
Display Your Featured Products
You have the freedom to display your featured products in the booking page itself to sell to your customers.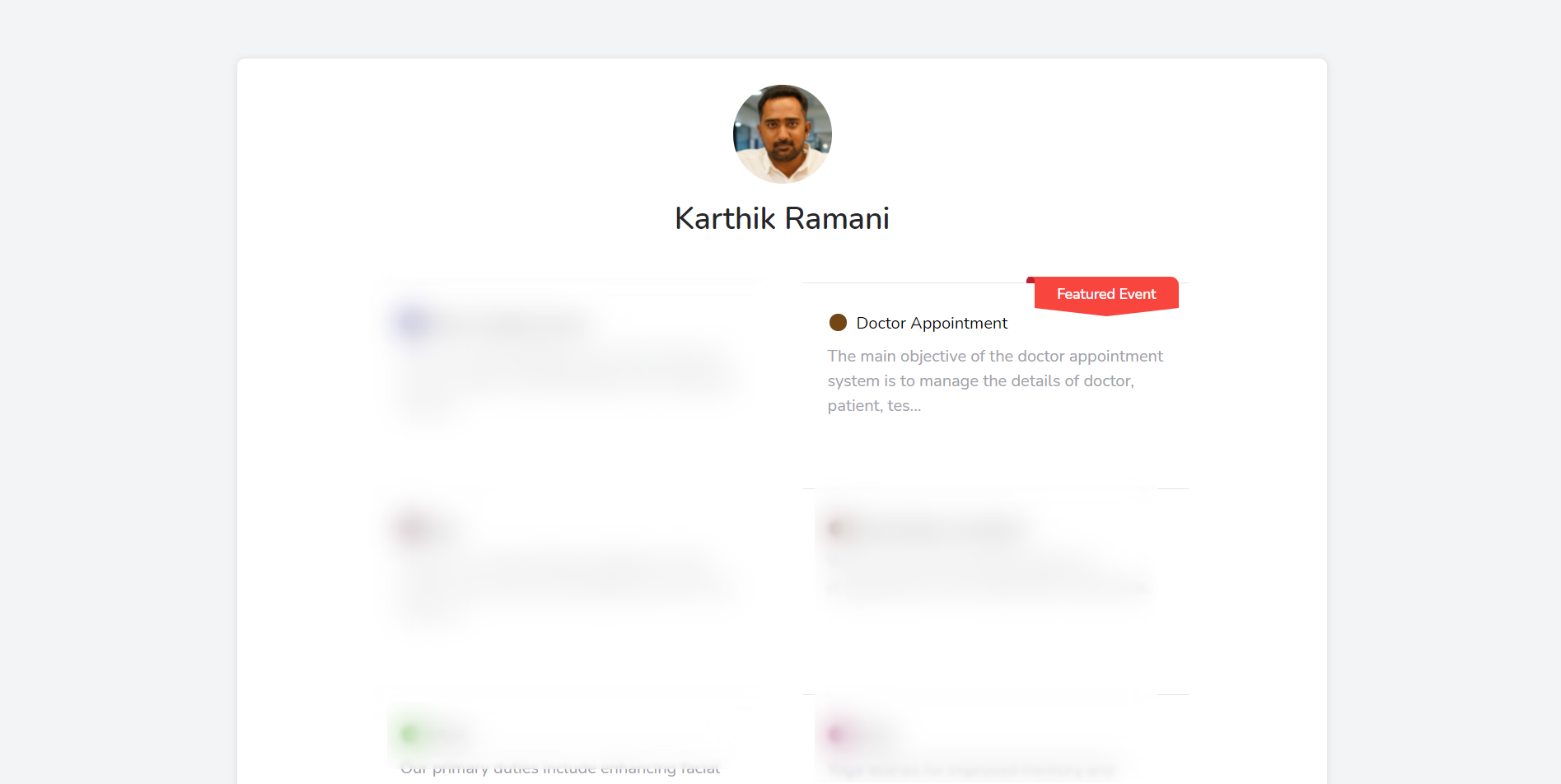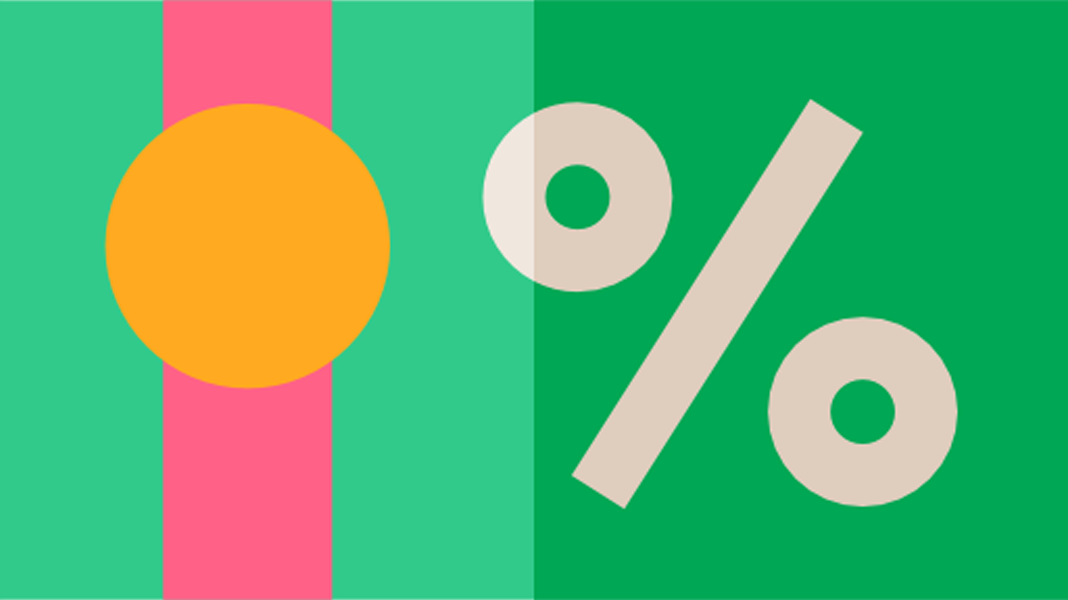 Coupon Code Feature
If you want to showcase any deal on your appointment pages, then you can make the most of this feature for your paid users.
20 Team Member Access
You have the control to give access to 20 team members. It means now you have more power to manage your campaigns and clients in more efficient way, while you look after new business opportunities and manage other work.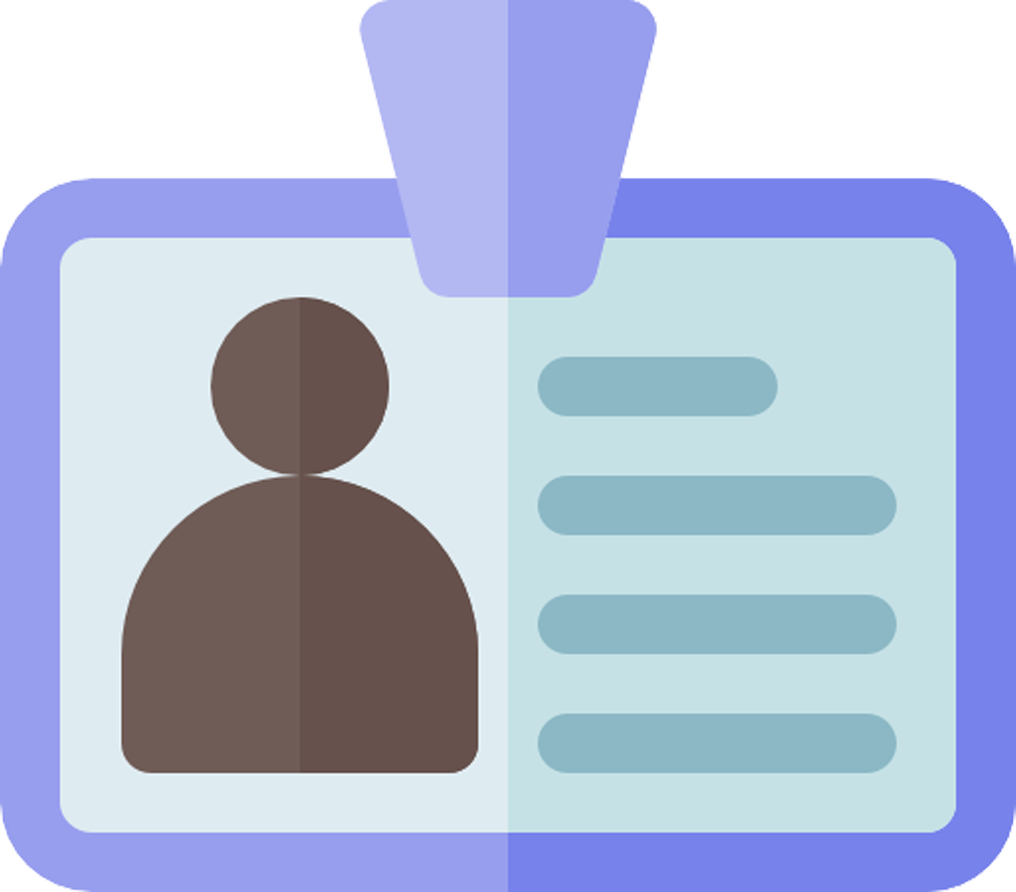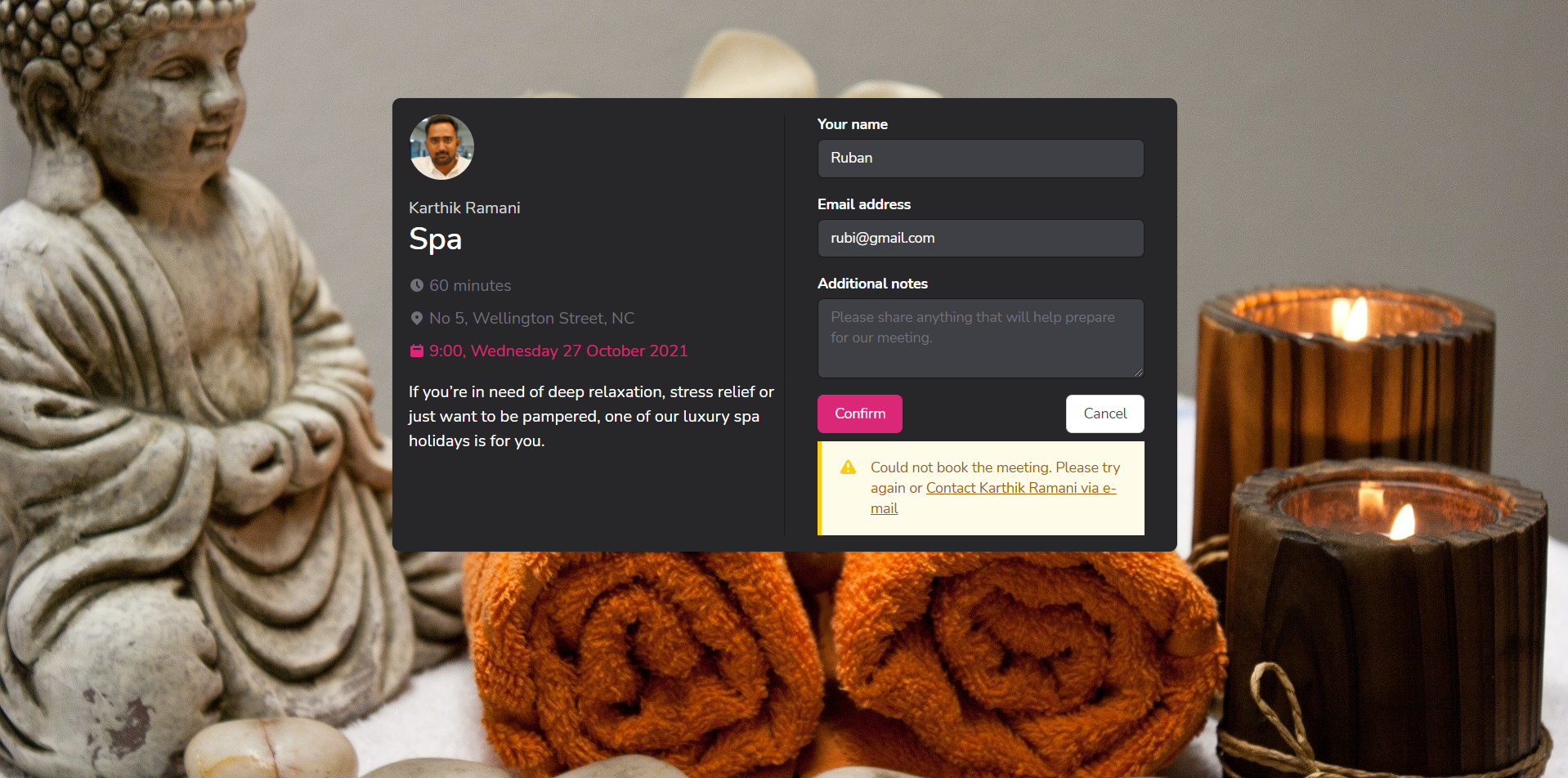 Booking Requires Manual Confirmation
Your bookings won't be confirmed before it's moved to integrations and a confirmation mail is sent. So, that makes you the ultimate controller of your appointments.
Display Related Appointments
You can also display related appointments on an appointment page that you find similar.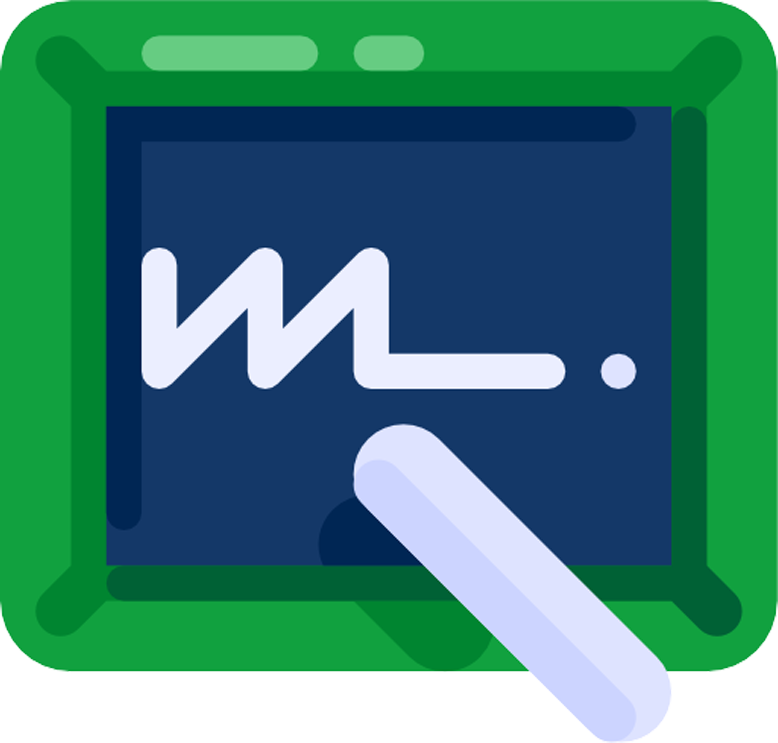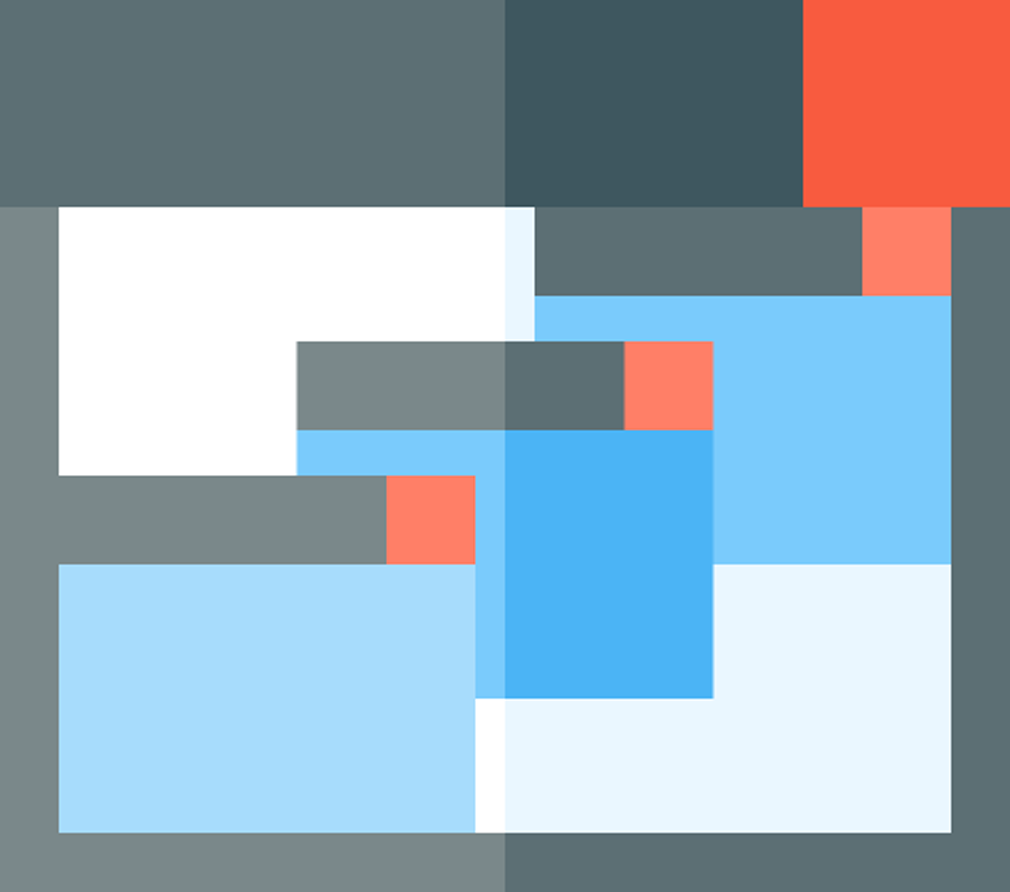 Popup Appointments
With the popup appointments feature, you will be able to access exit intent and page load aspects.
Custom Availability
You have the provision to customize your availability on specific days. For example you can limit your availability only on Thursdays.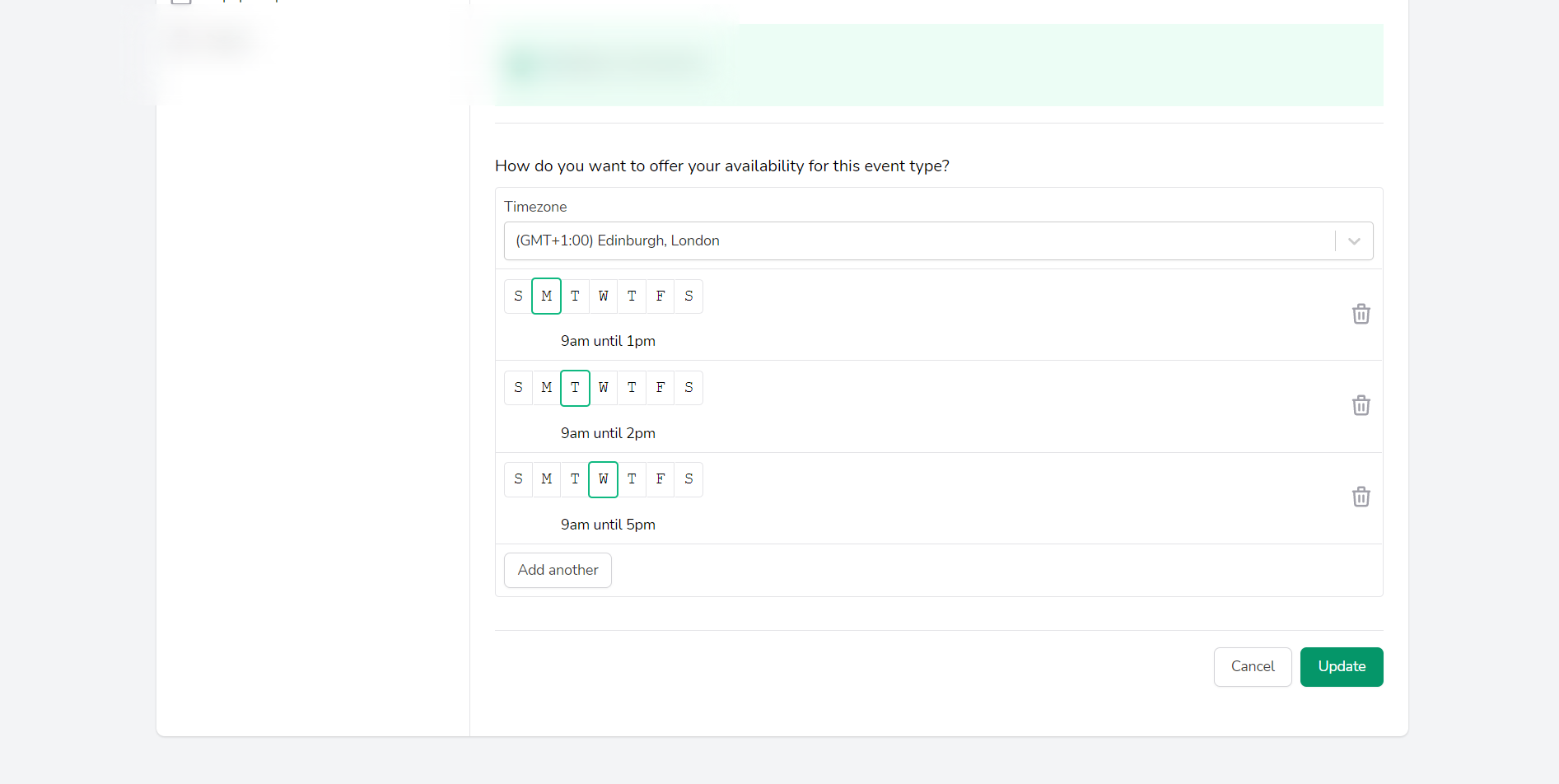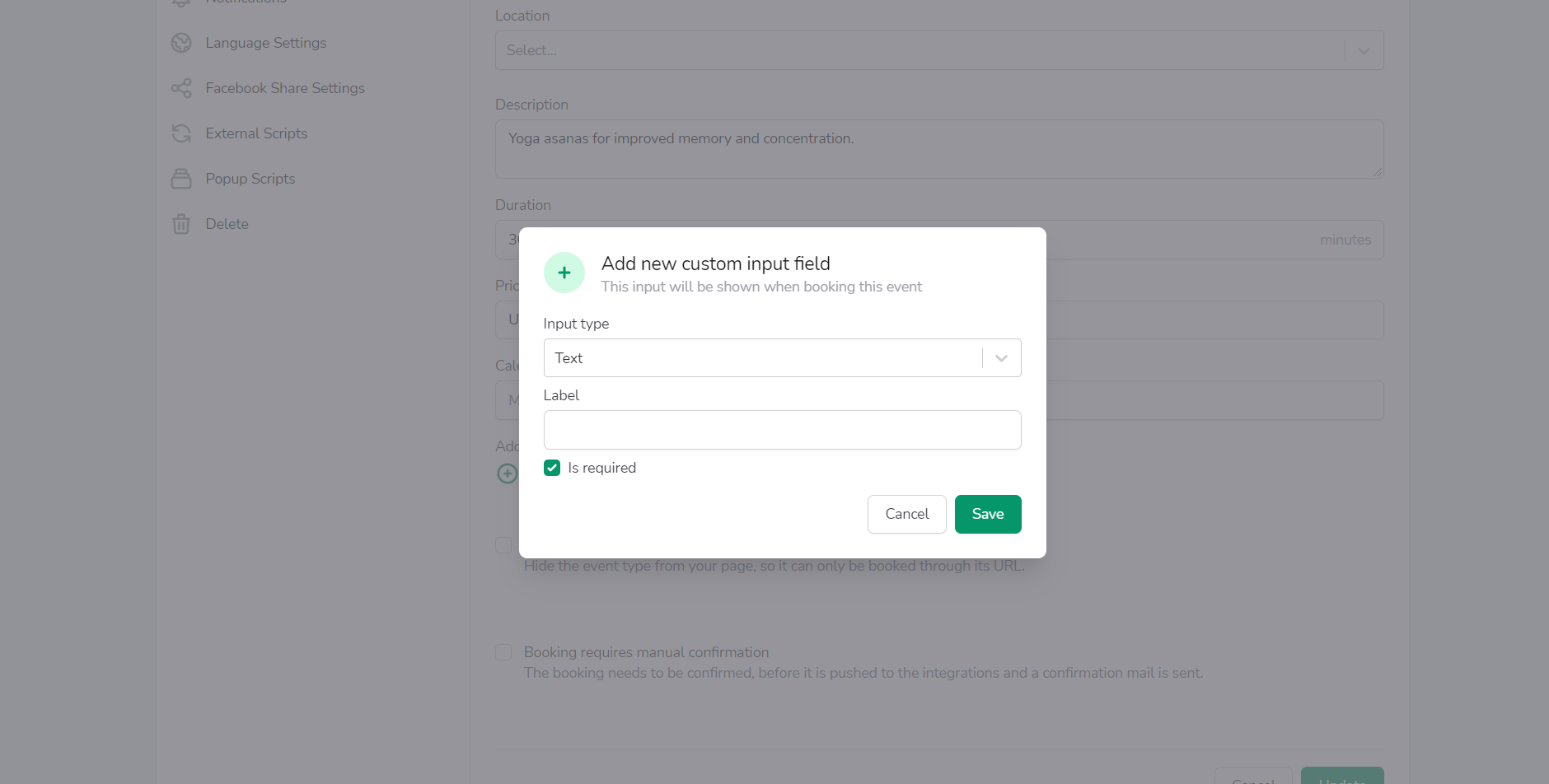 Custom Fields For Appointments
It is also possible to add custom required fields for appointments.
And So Much More...
Here's what other AppointOmatic Pro Customers Have Managed To Achieve...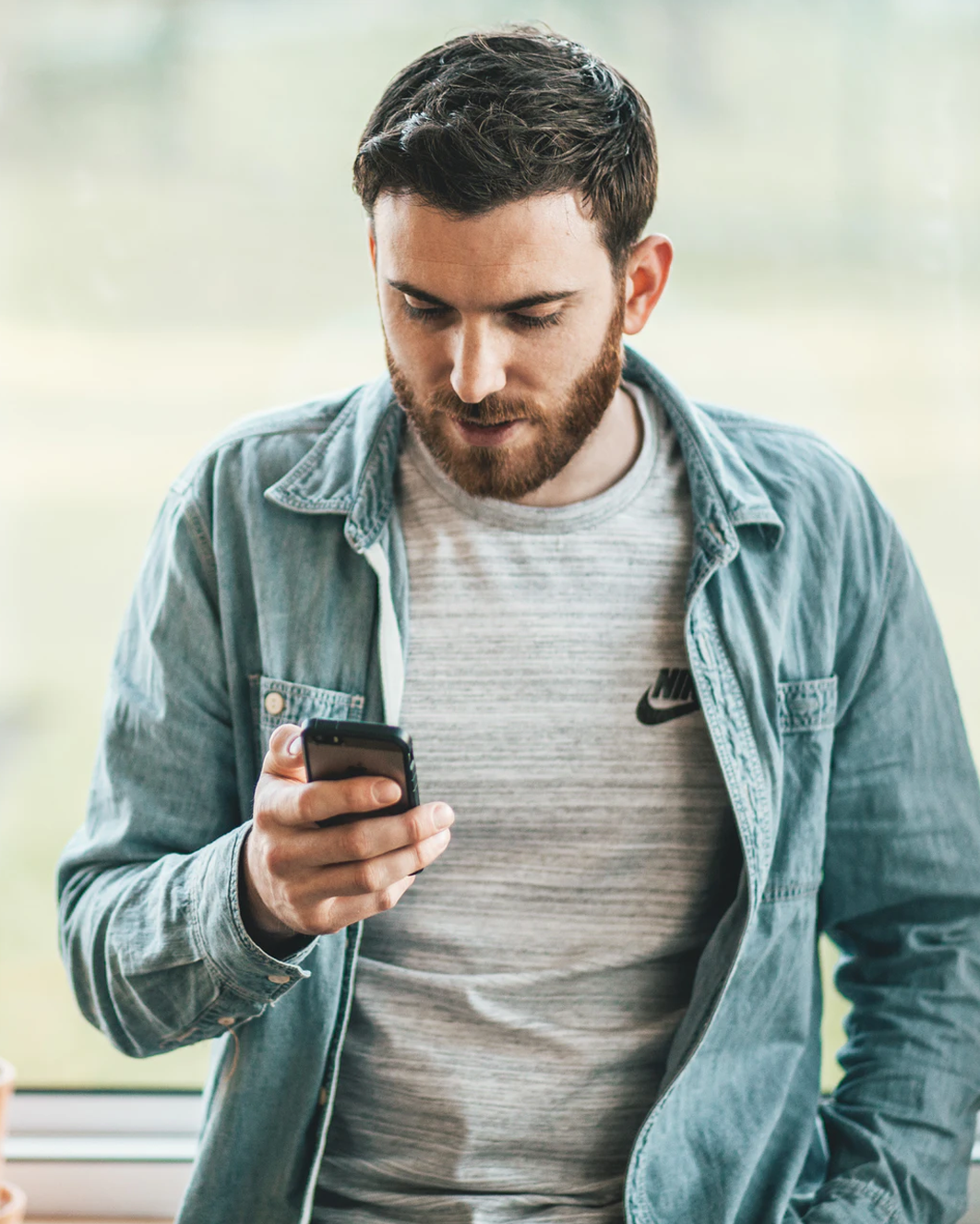 "I recently upgraded to the AppointOmatic Pro version and guess what? Now, I am able to create unlimited online appointment campaigns and ride on the fast lanes of success. If you want more leads, conversions and profits, then this upgrade is tailor-made for you."
- Mark T
"Thanks to AppointOmatic Pro license, I am able to start my own profitable online appointment and lead generation agency business at zero investment. If you ever wanted to come up with your own agency and failed, it's time to buck up like me, and add AppointOmatic Pro to cart today."
- Adam E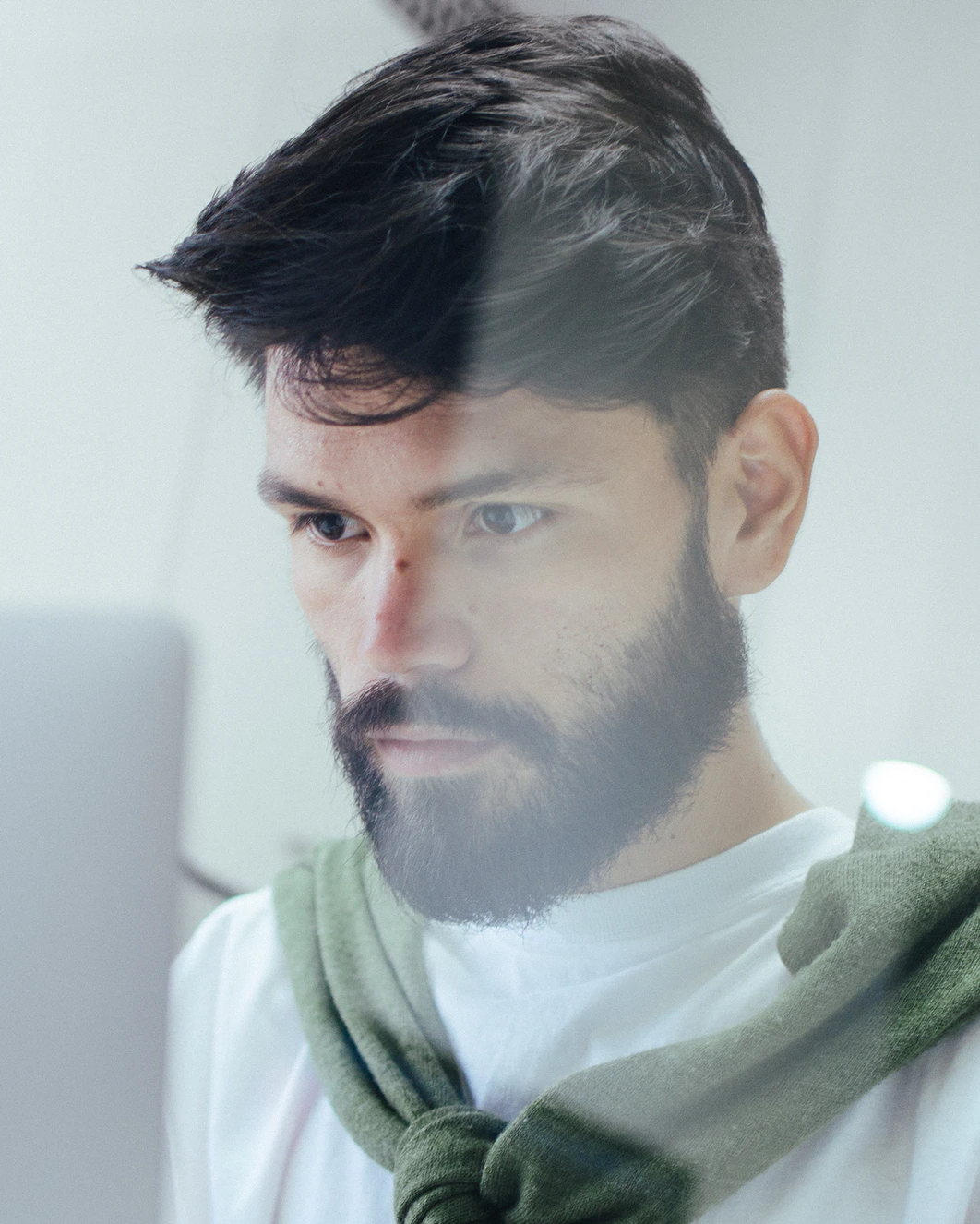 Still Unable To Make Up Your Mind For AppointOmatic Pro?
Keep All Worries Aside With Our
30-Days Money Back Promise...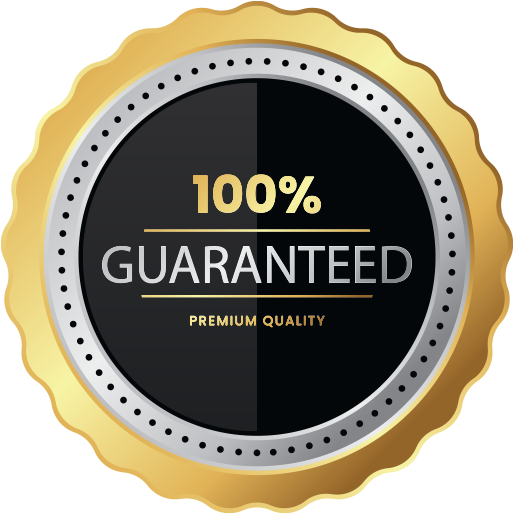 We have packed stunning features in AppointOmatic Pro, and damn sure that it will work for you.

And that's why we are even ready to risk our investments...

Yep, that's right!

At any point, AppointOmatic Pro fails to live up to your expectations, feel free to return it to us within 30 days!

This way, you can ask us for a full refund!

It means you can go ahead and try AppointOmatic Pro without worries because we have kept your money safe with us!
Wait, There's More...
For A Limited Time, You Also Get To Access Incredible Bonuses Worth $997 Absolutely FREE!!!
BONUS #1
Covrr Studio Pro Version -
$997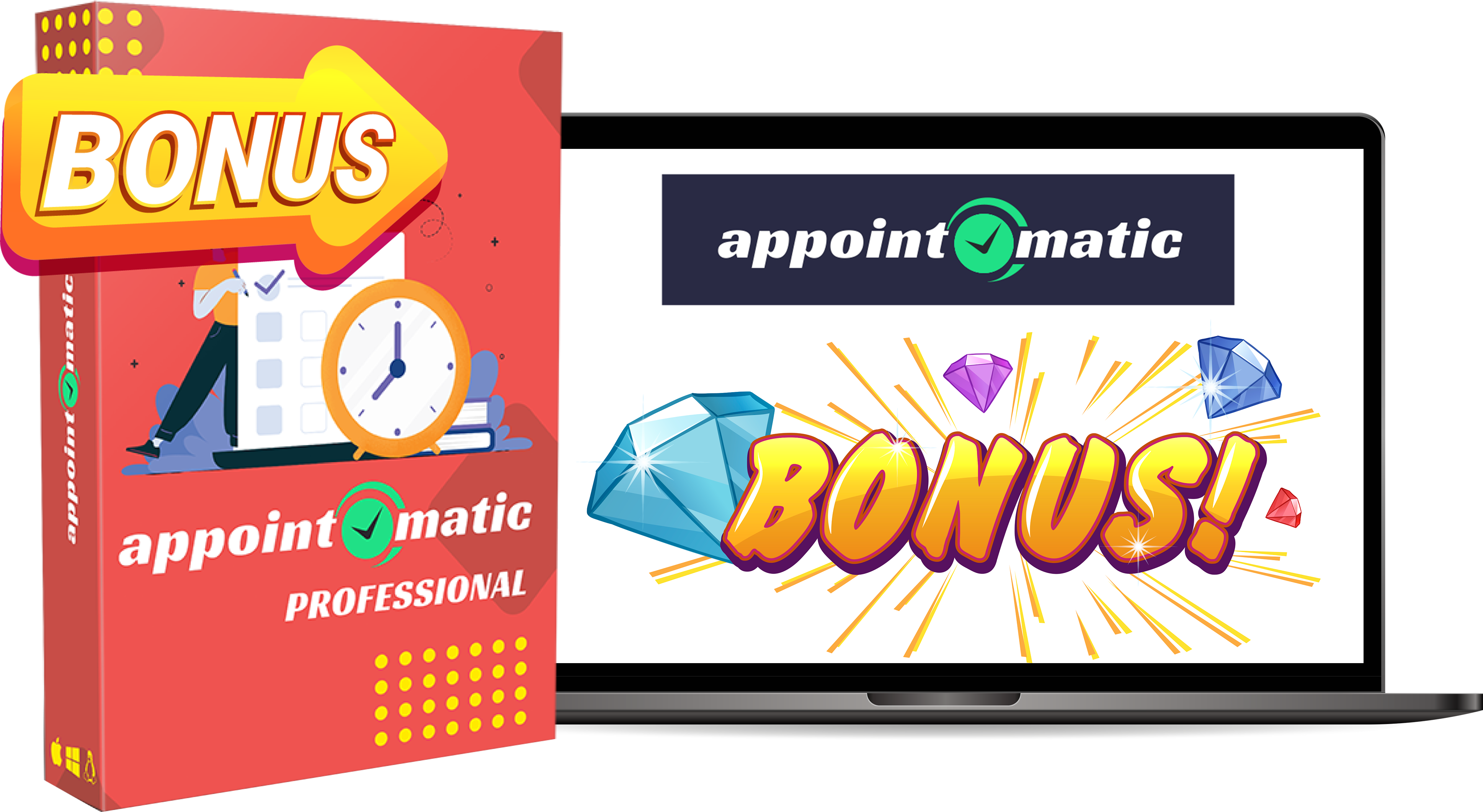 Convert Old Boring Videos into highly-engaging Videos using a SECRET STRATEGY limited only to online Gurus & Influencers! Helps anybody using Videos get more attention, engagement and adds up to 500% more sales using Covrr Studio Pro!
Let's Rewind...
Upgrade To AppointOmatic Pro & You Are Getting All These

Pro
Unlimited Online Appointment Campaigns

---

Unique Event Pages To Host Your Event In One Place

---

Additional 15 Appointment Templates

---

Appointment Quota Availability

---

Schedule Appointments As Per Date Range

---

Customize Booking page

---

Display Featured Products

---

Coupon Code Feature To Offer A Deal For Paid Appointments

---

Team Member Access

---

Add Tier Provision

---

Display Related Appointments

---

Popup Appointments For Exit & Page Load

---

Custom Availability Appointments

---

Add Custom Fields For Appointments

---

Booking Requires Manual Confirmation Before Being Pushed To Integrations With Confirmation Mail Sent

---
Normal Price - $127/Month
---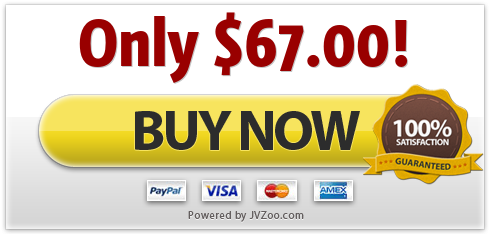 It's A 'Once-In-A-Time' Upgrade That
You Can't-Miss At Any Cost!
An Advanced Way To Extract More Out Of Your Online Appointment Campaigns!
Boost Your Conversions Big Time With More Powerpacked Features!
Nothing To Install Or Download – Cloud-Hosted SaaS App.
Grow Your Biz While Your Team Manages Client Campaigns Generate - 20 Team Member Access
Winning Features Available At A Real Low Price!
Includes Step-By-Step Training Material & Exclusive Bonuses To Get Results Superfast
Frequently Asked Questions
Q. What is AppointOmatic Pro?

A. AppointOmatic Pro is an advanced version of AppointOmatic FE. This pack has been created for serious local business owners looking to maximize their results. This version lets you access powerful features unavailable in the AppointOmatic FE package.
Q. Do I have to install or download anything to start using AppointOmatic Pro?

A. No, you don't need to download or install anything at all. This app is cloud-hosted and works from anywhere in the world if you have an active internet connection.
Q. What if I don't like what's included in AppointOmatic Pro?

A. You are more than welcome to ask for a 100% refund if AppointOmatic Pro fails to match your needs. All that you have to do is return your orders within 30 days of buying it.
One Time Investment | No Monthly Fees |
30 Days Money Back Guarantee
(*For Limited Time Only)