ATTENTION: YOU CAN'T AFFORD TO MISS THIS ONE-TIME-ONLY OFFER!
"Your Dream To Start Your Own High Paying Software Business
Without Any Tech Skills & Putting Hard Efforts Is Here!"
Upgrade To AppointOmatic Reseller License

Today & Kick Off Your Highly Profitable Online Appointment Booking Software Business In Just 3 Steps!

Here's How You Can Make An Extra Income Per Week
With AppointOmatic Reseller License...
Done For You Online Appointment Booking Software Business Setup Worth $197
Create & Manage Clients From A Single AppointOmatic Dashboard
Get Done-For-You Promotional Material To Start Selling The Software
Newbie Friendly & Required No Tech Skills
Hottest Selling Product Works For Any Niche
You May Profits While We Provide 24x7 Live Customer Support
Get Fast-Action Bonuses To Supercharge Your Software Biz!
One Time Investment | No Monthly Fees |
30 Days Money Back Guarantee
(*For Limited Time Only)

Resell The Most Profitable Product Of 2021 To Hungry Local Buyers, & Cherish Your Dream Of Living A Laptop Lifestyle…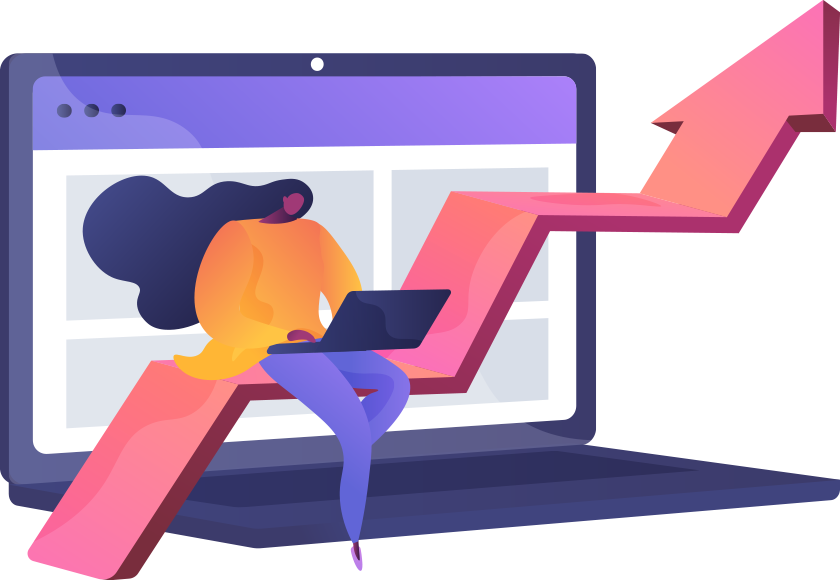 You Won't Have To Worry About Ever Creating A Product
No More Doing Customer Service On Your Own
Without Stressing About Creating A Website & Funnel
Without Backbreaking On Setting IT Infrastructure
Without Spending Thousands Of Dollars On Developing Software That May Not Sell
Local Business Owners Like Spas, Plumbers, Electricians, Restaurants, Doctors And Others Are Looking To...
Get A Reliable Online Appointment Booking Solution
Generate Massive Leads For Their Business
Increase Conversions & Sales Without Spending Huge
Grow Their Businesses Even While They Are Away
Edge Past Their Rivals
Make Big Bucks Online Without Any Hassle
97% of the local business owners are finding it tough to grow their businesses, beat rivals, and make money online!

Because they don't have a reliable online appointment booking module in place to help their customers schedule events

This way, they are unable to get qualified leads and are losing plenty of potential customers daily...

They are also paying top dollars to:
Agencies to manage their online booking appointments.
Outsourcing to freelancers to manage bookings.
Building an online appointment system that they are unsure will work or not
All these have a big problem – they are unsure of their performances and have to invest lots without much success...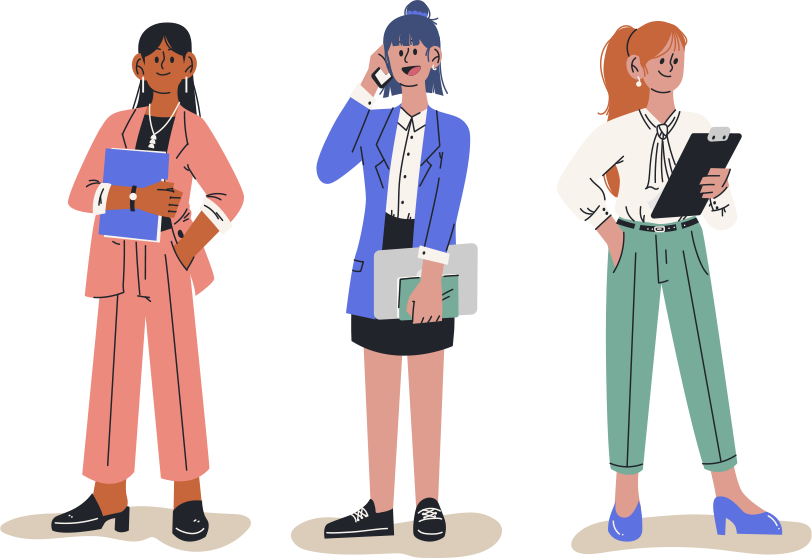 Just Stop Wasting Your Next 2-3 Years Pumping Money & Effort
Into A Software That May Not Work At All...
Instead, Rely On AppointOmatic Reseller License & Welcome A 6-Fig Online Income In No Time!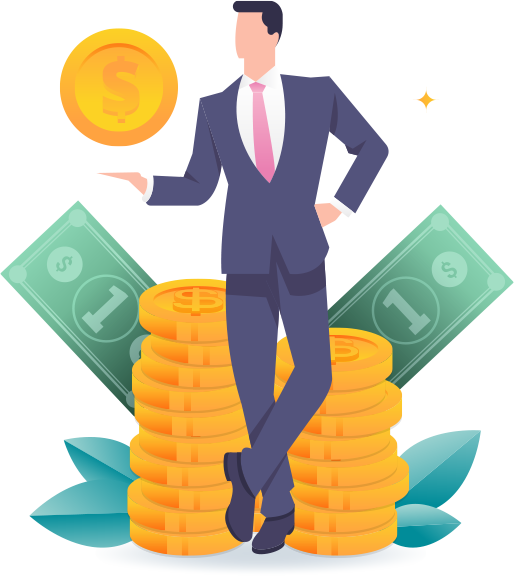 It's time to know a fact you just can't ignore!

Thinking of starting a new business or developing software is no child's play!

You need to research for years and invest your money into it...
And the sad part is... you have no idea if your product/software will work and you will make money out of it...

So, the latest trend is to resell a hot product that has already been making waves all around...

You can grab the reseller license of the software and sell the appointment booking module at a price you wish to command...

And that also means you can pocket for upkeeps...

And it is how you can finally count yourself in the big leagues and start your DFY online appointment booking software business...
You Are Getting EVERYTHING To Kickstart
Your Own Software Business Within Minutes!
Ready To Sell Sales Pages
We will provide you with our high converting and ready to use AppointOmatic sales pages. You just have to make it live on your domain and our copies will turn your visitors into customers. So, you can finally stop developing your own funnel and writing sales page copies. Bombastic engagements and conversions with our 'Ready To Sell' sales pages are all yours.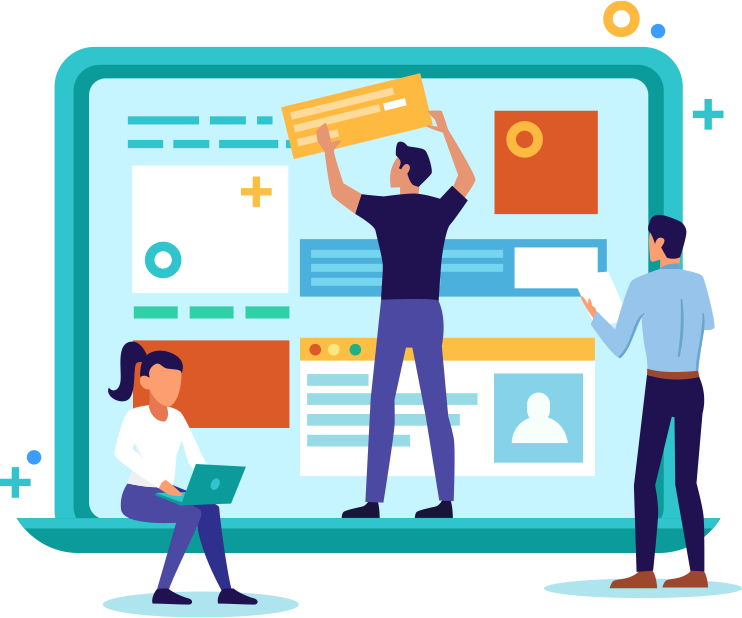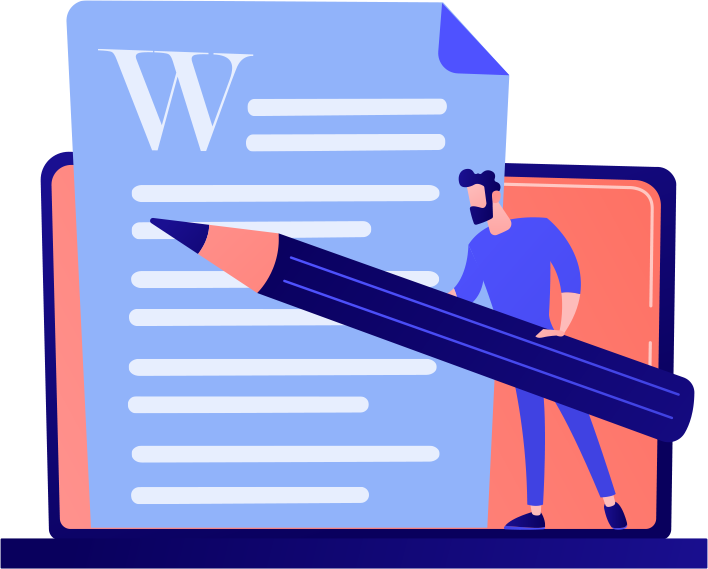 Professional Video Sales Letters
It's time to finally avoid writing your own video sales letters! We will do that for you. You will have value-driven and highly engaging video sales letters and sales videos. You can go ahead and use our high-converting VSLs to engage your prospects like never before.
Exclusive Media Buying Package
Forget about designing your own promo materials for every need. We will provide you with everything to begin your campaigns with incredible Google & Facebook Ad Banners. Our profitable ad copies will also be accessible that have already generated seas of sales for AppointOmatic. You can see our media buying package helping you turn your campaigns into real gold mines.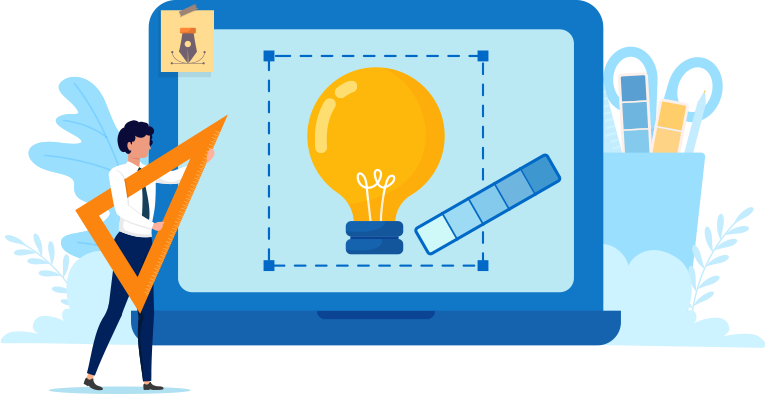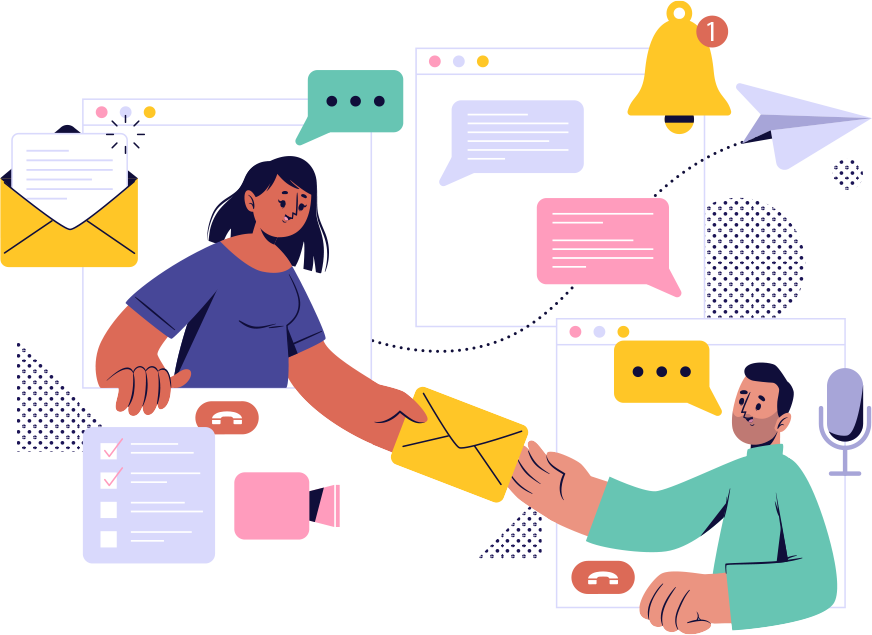 Conversion Enhancing Email Follow Up Sequences
Our conversion-boosting email follow-up sequences for free are also given in this package! Using the same, you can warm up your leads and convert them into sales. Also, scheduling follow-up email sequences and getting real revenues will be a possibility when you use our DFY media buying package.
Create & Manage Users' Accounts From A Single Dashboard
You will have access to a single AppointOmatic Dashboard to create and manage the accounts of your clients without fuss.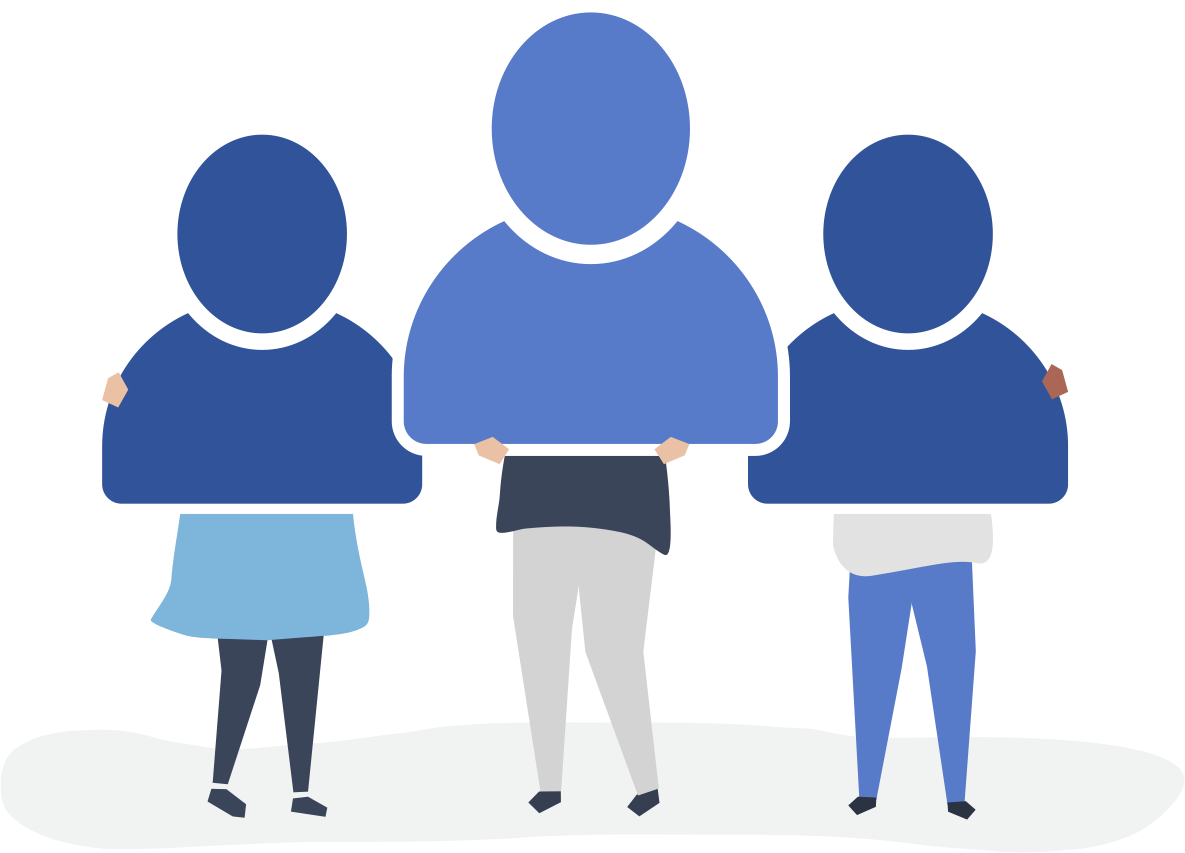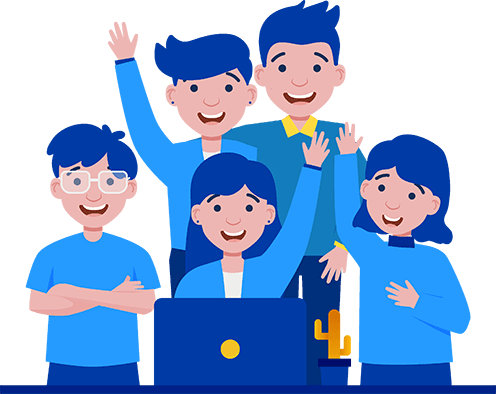 Prompt 'Round The Clock' Customer Support Availability
Your job is only to sell AppointOmatic appointment modules and let us handle customer support 24 X 7. Yep, you can trust us to do that on your behalf without any inputs from your side.
And So Much More...
You Are Literally Just 1-Click Away From Earning Big Bucks Online...
Oh yes, you read that absolutely correct!

With AppointOmatic Reseller License in your cart today, you are all set to open the floodgates to mighty rewarding money making opportunity that just can't afford to miss at all!

With the Reseller License of AppointOmatic in action, you can sell highly converting online appointment booking software to your clients.

And that means you can charge them one time high price, recurring monthly amount or yearly amount!

It has a big benefit – your income is entirely yours!

Yes, you get to pocket of the profits to yourself and don't have to share with anyone at all!

You can also relax and make big bucks because even customer support is provided by us on your behalf...

The demand is ever-increasing by local business owners to have a sound online appointment system that works across the niches...

And you can simply turn the tide in your favour by leveraging this demand to scores of money...

You only have to do one small thing today – upgrade to AppointOmatic Reseller License!
A Large Number Of People Are Pocketing Crazy Online Income Each Month – Won't You Join Them?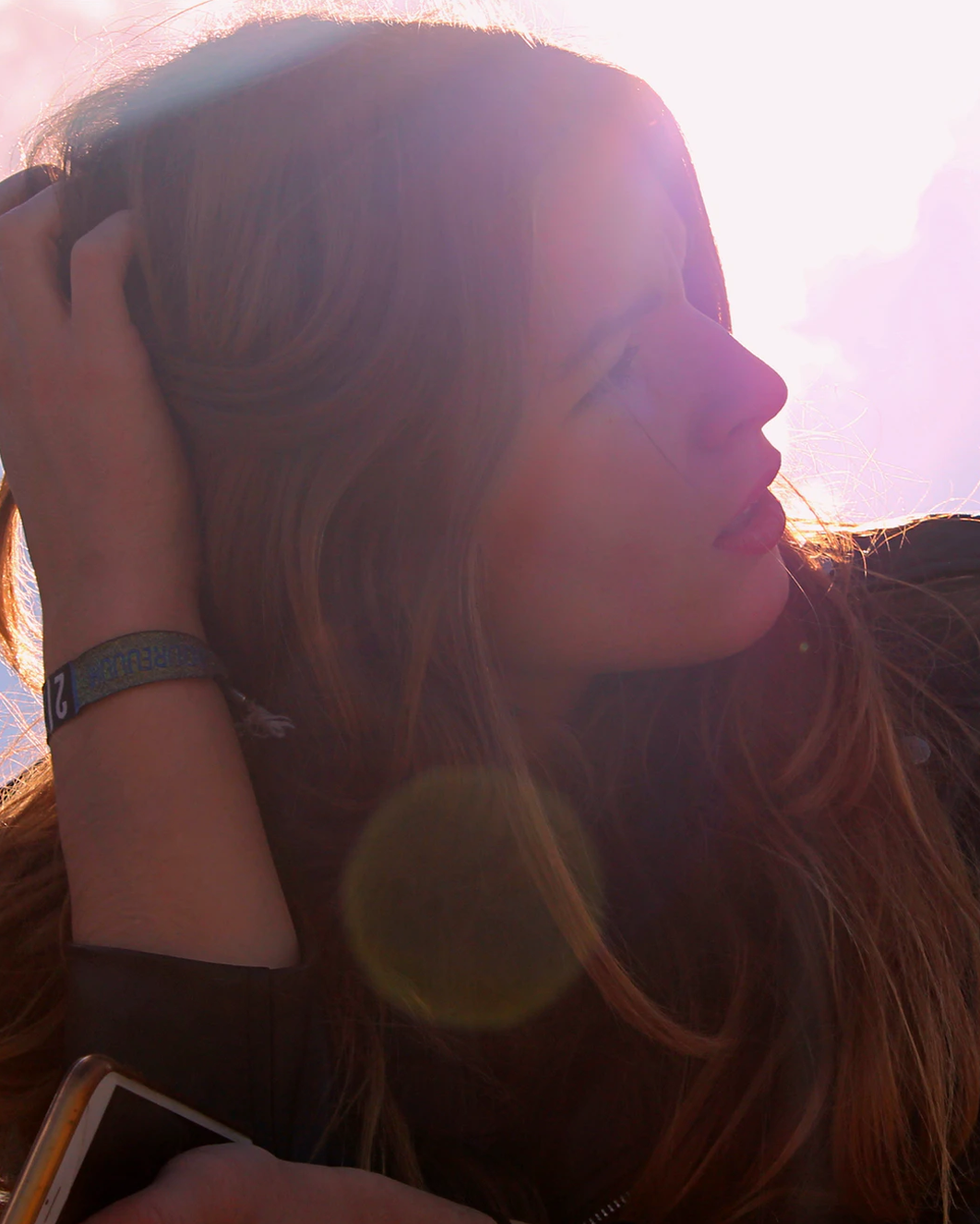 "I always wanted to have my own software, but it means researching for months and also investing lots of money upfront. Instead, I recently upgraded to AppointOmatic Reseller License and have my own 6-figure online appointment booking software business. You can also try this and never worry about cash in your life ever again!"
- Roxy F
"With AppointOmatic Reseller License up my sleeves, I sell highly converting online appointment booking module to plenty of hungry local buyers at a price I want. I also don't have to worry about handling customer queries because that's taken care of by them. It lets me focus on my software business and make money online."
- Amanda D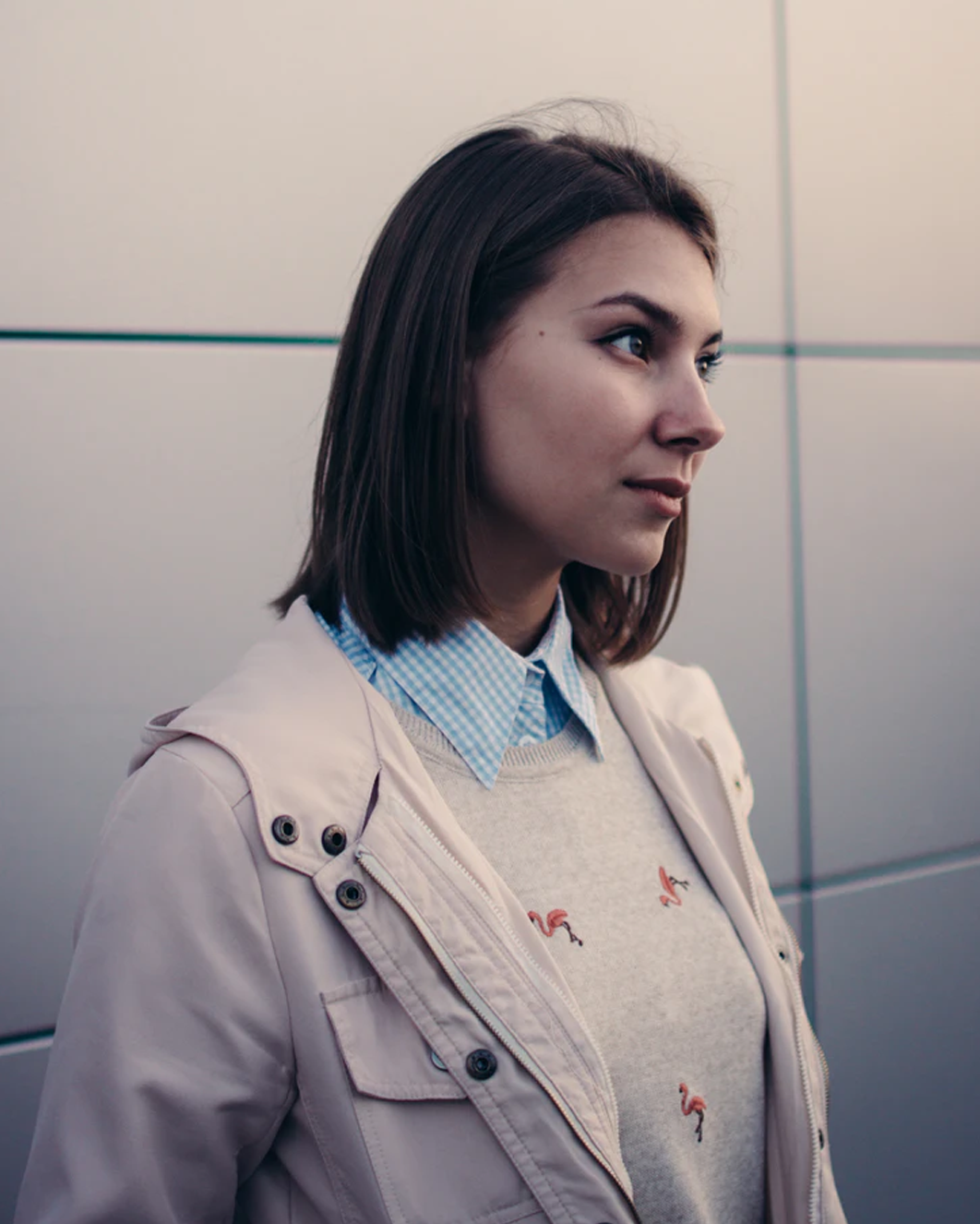 For A Limited Time
You Also Have A Special Access To Fast Action Bonus Worth Thousands Of Dollars For Free!
BONUS #1
ConvoBots 100 Reseller License
$197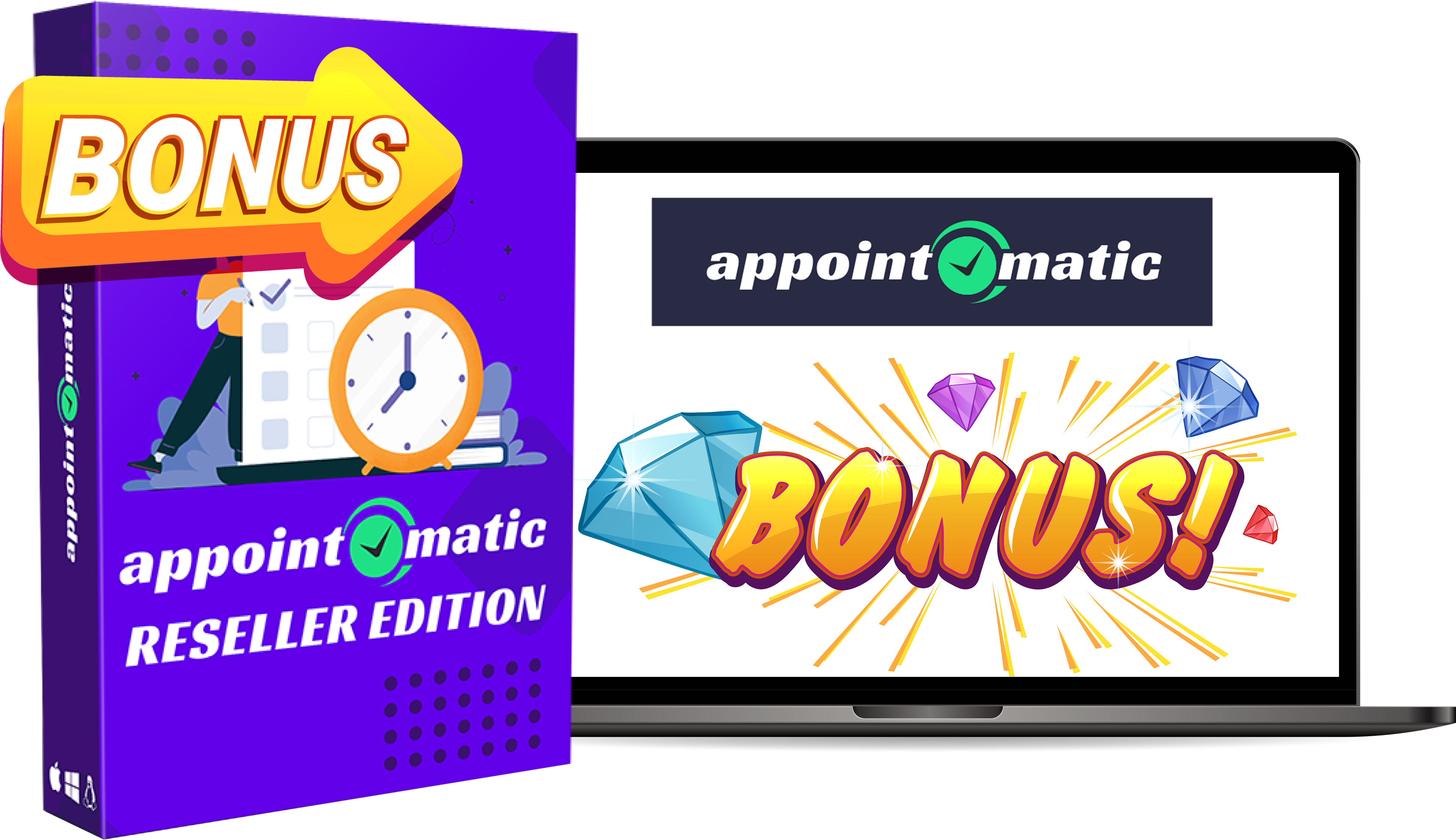 Resell another premium tool when you pick AppointOMatic Reseller License. ConvoBots is a smart tool that businesses need to maximize their lead conversions without spending on additional traffic! You get Reselling rights to ConvoBots as well an add to your profits!
Still Unsure About AppointOmatic Reseller License?
Try It Worry Fee With 30-Days Money Back Guarantee...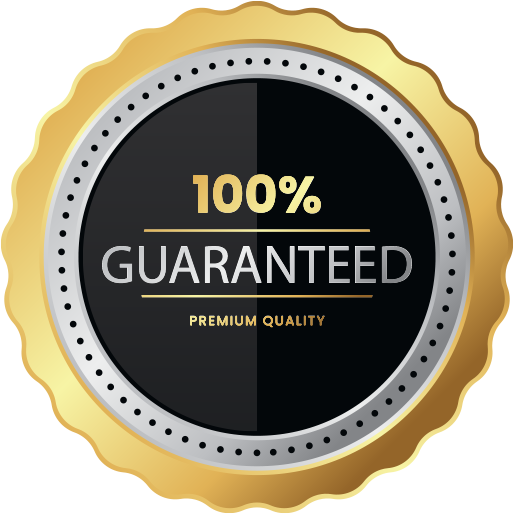 If you don't find the AppointOmatic Reseller License working for your needs in any ways, you are more than welcome to give us a shout for a refund!

If you do that within 30 days of your order, then we will not keep your money with us and give you a refund.

And guess what? There are no strings attached to it at all!

That's our promise!
So, What Are You Still Waiting For…?
Don't Miss Out On A Tremendous Chance To Kick Off Your Own Lucrative Appointment Booking Software Biz...
*ATTENTION: This Offer Is Time-Centric & Available Only For Some Exclusive AppointOmatic Customers!
After You Leave This Page,
This Immense Money Making Opportunity Will Be Gone Forever!
So, Don't Regret Later – Because All It Takes Is A Tiny Investment
To Begin Your Super Profitable Online Appointment Selling Software Business!
Frequently Asked Questions
Q. HOW MANY LICENSES CAN I SELL WITH THE RESELLER VERSION?

A. You can sell a minimum of 50 licenses to a maximum of 250 licenses based on your purchase
Q. HOW MUCH CAN I EARN ON EVERY SALE?

A. You can name the price and sell however you want by offering discounts, offering an entire package or even charge a monthly recurring fee and pocket 100% of the profits.
Q. WHEN CAN I START SELLING THE RESELLER VERSION?

A. You can get reseller access 30 days after the launch. It will get activated on November 30th. This is to protect the interests of our JV partners who are supporting us during this launch.
Q. TO WHOM CAN I SELL THIS PLATFORM?

A. Marketers, Local Businesses, Online Businesses, Content Creators, Affiliate Marketers, Product Creators, Bloggers, Freelancers
Q. Do I Get An Admin Panel Where I Can Create And Manage Accounts?

A. Yes, Of course! We have designed a sleek and easy-to-navigate admin panel, where you can create, delete and manage your users in one place.
Q. How Do I Handle Support And Bug Issues?

A. Our dedicated team is available at your disposal to help you every step of the way.
If you face any technical issues or face any roadblock our customer support team will assist you to fix it instantly.
Q. I Still Have A Couple Of Questions, Can I Get In Touch With You?

A. Absolutely! Please Contact our support desk @ [email protected] We will be more than happy to assist you.
Q. Can I Sell At Any Price?

A. Once you purchase a plan, you automatically become the owner and have full leverage over setting a price for YOUR product. However, we suggest keeping the price over $37 if you would like to make any profit for yourself. This price limit also restricts other vendors from selling at a ridiculous price which tends to reduce the value of the apps thereby affecting your overall profitability.
Q. What will my Reseller users get when they purchase licenses from me?

A. They will get the Elite (Frontend Version) + Pro version of the Platform.
One Time Investment | No Monthly Fees |
30 Days Money Back Guarantee
(*For Limited Time Only)